The 2016 One City, One Story selection, Orphan Train, by Christina Baker Kline tells the story of a young orphan girl who is taken from New York to the Midwest on an "orphan train" with other children and then moves through various foster homes in Depression-era Minnesota. Her story is intertwined with the present day story of Molly, a Native American teenager who is currently experiencing the foster care system. The unique challenges presented by both the historical and present-day foster care systems are central to the story of Orphan Train, and Kline writes a deeply felt account of two girls encounters with foster care. Below are several titles from the library to help you further explore the challenges and experiences of children growing up in the American foster care system.
To the End of June: The Intimate Life of American Foster Care by Cris Beam
Who are the children of foster care? What, as a country, do we owe them? Cris Beam, a foster mother herself, spent five years immersed in the world of foster care, looking into these questions and tracing firsthand stories. The result is To the End of June, an unforgettable portrait that takes us deep inside the lives of foster children at the critical points in their search for a stable, loving family.
The book mirrors the life cycle of a foster child and so begins with the removal of babies and kids from birth families. Beam then paints an unprecedented portrait of the intricacies of growing up in the system—the back-and-forth with agencies, the shuffling between pre-adoptive homes and group homes, the emotionally charged tug of prospective adoptive parents and the fundamental pull of birth parents. And then what happens as these system-reared kids become adults? Beam closely follows a group of teenagers in New York who are grappling with what aging out will mean for them and meets a woman who has parented eleven kids from the system, almost all over the age of eighteen, and all still in desperate need of a sense of home and belonging.
Focusing intensely on a few foster families who are deeply invested in the system's success, To the End of June is essential for humanizing and challenging a broken system, while at the same time it is a tribute to resiliency and offers hope for real change.
The Lost Children of Wilder: The Epic Struggle to Change Foster Care by Nina Bernstein
In 1973, a young ACLU attorney filed a controversial class-action lawsuit that challenged New York City's operation of its foster-care system. The plaintiff was an abused runaway named Shirley Wilder who had suffered from the system's inequities. Wilder, as the case came to be known, was waged for two and a half decades, becoming a battleground for the conflicts of race, religion, and politics that shape America's child-welfare system.
The Lost Children of Wilder gives us the galvanizing history of this landmark case and the personal story at its core. Nina Bernstein takes us behind the scenes of far-reaching legal and legislative battles, but she also traces the life of Shirley Wilder and her son, Lamont, born when Shirley was only fourteen and relinquished to the very system being challenged in her name. Bernstein's account of Shirley and Lamont's struggles captures the heartbreaking consequences of the child welfare system's best intentions and deepest flaws. This is a major achievement of investigative journalism and a tour de force of social observation, a gripping book that will haunt every reader who cares about the needs of children.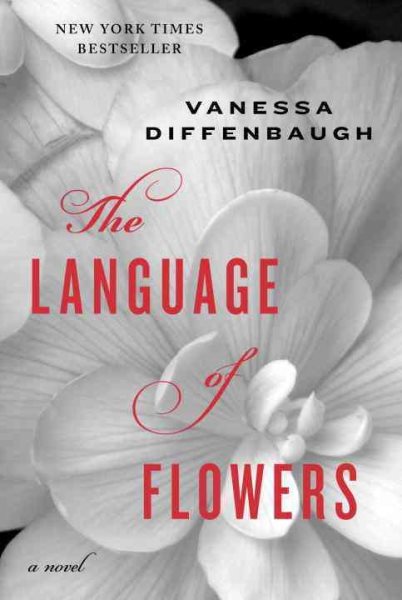 The Language of Flowers by Vanessa Diffenbaugh
A mesmerizing, moving, and elegantly written debut novel, The Language of Flowers beautifully weaves past and present, creating a vivid portrait of an unforgettable woman whose gift for flowers helps her change the lives of others even as she struggles to overcome her own troubled past.
The Victorian language of flowers was used to convey romantic expressions: honeysuckle for devotion, asters for patience, and red roses for love. But for Victoria Jones, it's been more useful in communicating grief, mistrust, and solitude. After a childhood spent in the foster-care system, she is unable to get close to anybody, and her only connection to the world is through flowers and their meanings.
Now eighteen and emancipated from the system, Victoria has nowhere to go and sleeps in a public park, where she plants a small garden of her own. Soon a local florist discovers her talents, and Victoria realizes she has a gift for helping others through the flowers she chooses for them. But a mysterious vendor at the flower market has her questioning what's been missing in her life, and when she's forced to confront a painful secret from her past, she must decide whether it's worth risking everything for a second chance at happiness.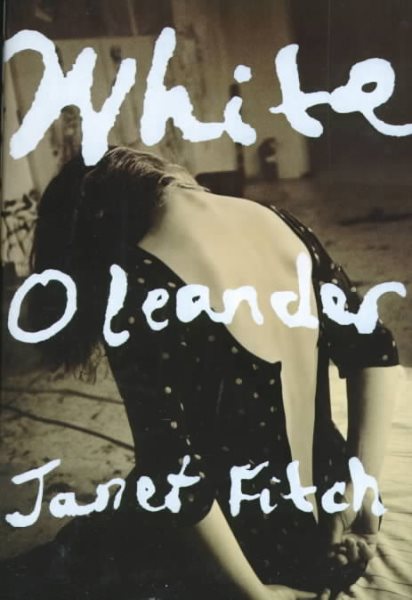 White Oleander by Janet Fitch
Astrid is the only child of single mother, Ingrid, a brilliant, obsessed poet who wields her luminous beauty to intimidate and manipulate men. Astrid worships her mother and cherishes their private world full of ritual and mystery – but their idyll is shattered when Astrid's mother falls apart over a lover. Deranged by rejection, Ingrid murders the man, is sentenced to life in prison.
White Oleander is the unforgettable story of Astrid's journey through a series of foster homes and her efforts to find a place for herself in impossible circumstances. Each home is its own universe, with a new set of laws and lessons to be learned. With determination and humor, Astrid confronts the challenges of loneliness and poverty, and strives to learn who a motherless child in an indifferent world can become.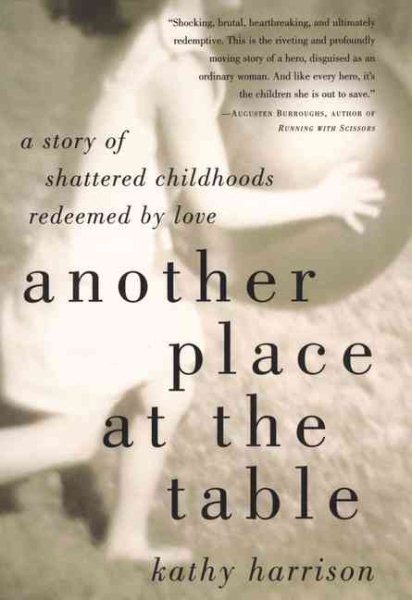 Another Place at the Table: A Story of Shattered Childhoods Redeemed by Love by Kathy Harrison
For more than a decade, Kathy Harrison has sheltered a shifting cast of troubled youngsters-the offspring of prostitutes and addicts; the sons and daughters of abusers; and teenage parents who can't handle parenthood. What would motivate someone to give herself over to constant, largely uncompensated chaos? How does she manage her extraordinary blended family?
Harrison is no saint, but an ordinary woman doing heroic work. In Another Place at the Table, she describes her life at our social services' front lines-centered around three children who, when they come together in her home, nearly destroy it. Danny, age eight, is borderline mentally retarded and a budding pedophile (a frequent result of sexual abuse in boys). No other family will take him in. Tough, magnetic Sara, age six, is dangerously promiscuous (a typical manifestation of abuse in girls). Karen, six months, shares Danny's legal advocate, who must represent the interests of both. All three living under the same roof will lead to an inevitable explosion-but for each, Harrison's care offers the greatest hope of a reinvented childhood.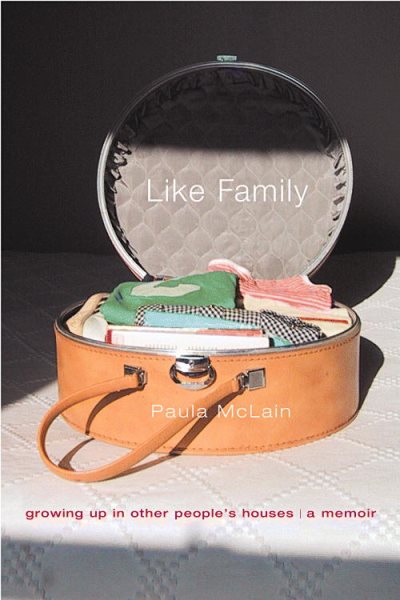 Like Family: Growing up in Other People's Houses by Paula McLain
The first book by the author of the New York Times bestseller The Paris Wife is a powerful and haunting memoir of the years she and her two sisters spent as foster children. In the early 70s, after being abandoned by both parents, the girls were made wards of the Fresno County, California court and spent the next 14 years-in a series of adoptive homes. The dislocations, confusions, and odd pleasures of an unrooted life form the basis of one of the most compelling memoirs in recent years.
McLain's beautiful writing and limber voice capture the intense loneliness, sadness, and determination of a young girl both on her own and responsible, with her siblings, for staying together as a family.