Happy Teacher Appreciation Day! Teachers have one of the most important jobs and we should appreciate them every day, but it's always nice to have a special day to go the extra mile and show teachers how much we value their hard work. It's also great to remind your kids about Teacher Appreciation Day and encourage them to think about what their teachers do for them. Here are some books about great teachers that you can share with your kids and start a conversation about their own teachers.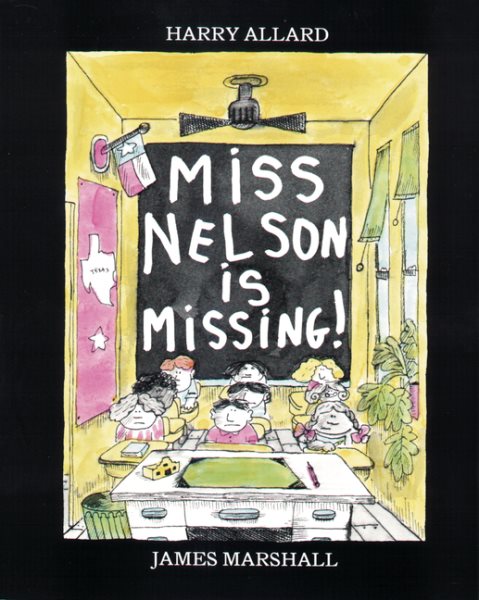 Miss Nelson Is Missing! by Harry Allard
The kids in Room 207 were misbehaving again. Spitballs stuck to the ceiling. Paper planes whizzing through the air. They were the worst-behaved class in the whole school.
So begins this quirky classic, first published in 1977 and still relevant today as a lighthearted reminder to show our appreciation to those we value. The students don't proffer a shred of respect for their good-natured teacher Miss Nelson, but when the witchy substitute Miss Viola Swamp appears on the scene, they start to regret their own wicked ways. James Marshall's scritchy, cartoonish full-color ink and wash illustrations are hilarious.
My Teacher Is a Monster! (No, I Am Not) by Peter Brown
A young boy named Bobby has the worst teacher. She's loud, she yells, and if you throw paper airplanes, she won't allow you to enjoy recess. She is a monster! Luckily, Bobby can go to his favorite spot in the park on weekends to play. Until one day… he finds his teacher there! Over the course of one day, Bobby learns that monsters are not always what they seem.
Each page is filled with "monstrous" details that will have kids reading the story again and again. Peter Brown takes a universal and timeless theme, and adds his own humorous spin to create another winner of a picture book.
The Magic School Bus at the Waterworks by Joanna Cole
The classic title that started the award-winning series! Join Ms. Frizzle and her students as they follow the trail of water, from its sky-high source to the school bathroom sink on this wet and wild fieldtrip. After parking the school bus on a cloud and shrinking to raindrop size, Ms. Frizzle's class gets to see the waterworks from the water's point of view.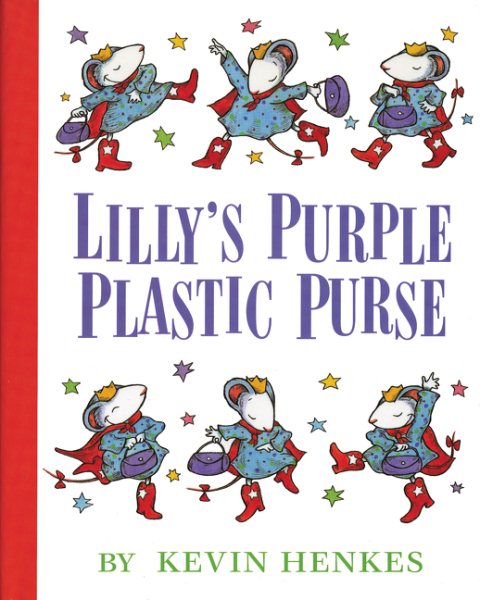 Lilly's Purple Plastic Purse by Kevin Henkes
Lilly loves everything about school, especially her cool teacher, Mr. Slinger. But when Lilly brings her purple plastic purse and its treasures to school and can't wait until sharing time, Mr. Slinger confiscates her prized possessions. Lilly's fury leads to revenge and then to remorse and she sets out to make amends.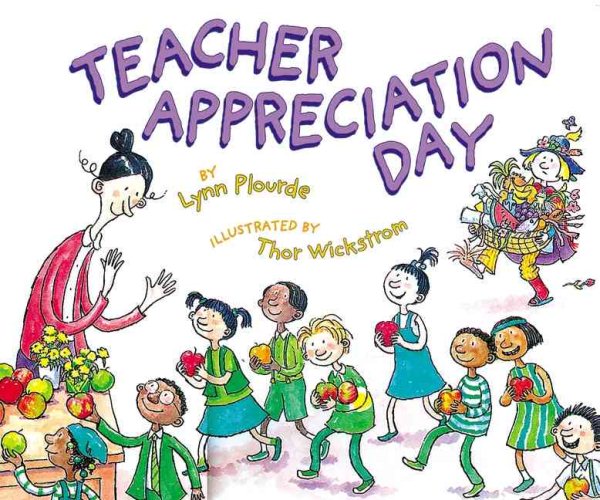 Teacher Appreciation Day by Lynne Plourde
Teacher Appreciation Day is here, and everyone in Mrs. Shepherd's class knows exactly how they will pay tribute to their favorite teacher. Everyone, that is, except Maybella Jean Wishywashy. She just can't decide. While the other students buy apples for their teacher, Maybella buys almost everything in the store. The other kids wear green, Mrs. Shepherd's favorite color, to school. Maybella can't settle on one outfit, so she wears practically everything she owns. The other kids clean the chalkboard for Mrs. Shepherd, but Maybella can't decide what to clean, so she cleans everything. When a TV news crew arrives and asks the students what they like best about their teacher, Maybella decides on an answer right away: "Everything!"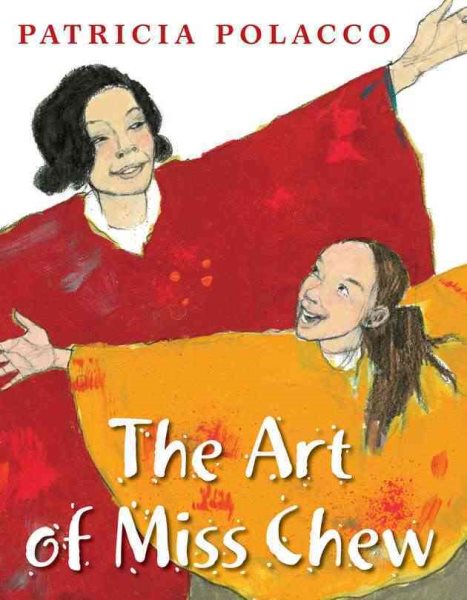 The Art of Miss Chew by Patricia Polacco
After spending the summer with her artist grandmother, Trisha knows she wants to be an artist, too. She's thrilled when her sketches get her into Miss Chew's special art class at the high school. A substitute teacher tells her she's wasting time on art when she should be studying – but fortunately, this is one battle that Miss Chew and Trisha are up for!
This true story shows just how important a teacher can be in a child's life – and celebrates the power of art itself.