We started our storytime today with scarves, and sang a song:
One bright scarf waiting for the wind to blow
Toss it up high and wave it down low
Wiggle it fast and wiggle it slow
(hide the scarf)
Hey! Where did it go?

(Source: adapted from a song found on Jbrary)
We played Peekaboo with our scarves and then practiced the animal sounds we did last week with this book: There, There by Taro Miura. In it, animals are shown making their various sounds and then when Baby starts to cry, the animals cry too–until baby finds a way to make everybody happy again.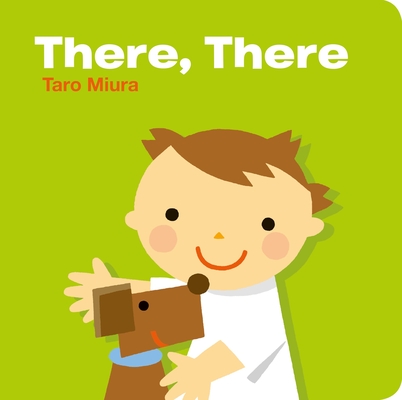 Using farm animals in this book was a great segue into our first flannelboard song, Old MacDonald felt so glad! I borrowed the flannelboard from Miss Jennifer and found the song on her blog.
Old MacDonald felt so glad
HA-HA-HA-HA-HA
And when he's glad he sounds like this:
HA-HA-HA-HA-HA
With a HA-HA here and a HA-HA there
Here a HA, there a HA everywhere a HA-HA
Old MacDonald felt so glad.
HA-HA-HA-HA-HA
Repeat this, substituting the following emotions and sounds:
Grumpy = NO NO NO NO NO
Sad = Boo-hoo-hoo-hoo-hoo!
Silly = Nah-nah-nah-nah-nah

(Source: https://jeninthelibrary.com/2013/10/12/grumpy-preschool-storytime/)
We read another book called Little Monkey Calms Down and it's written by Michael Dahl and illustrated by Oriol Vidal. In this book, Little Monkey drops his ice cream cone and has a tantrum. But he tries different ways to calm down and eventually goes back to having fun. I love Vidal's expressive illustrations!
We sang about our feelings to the tune of "Bingo":
There is somebody who's feeling good she's feeling very Happy! H-A-P-P-Y
There is somebody who's feeling mad she's feeling very Angry! A-N-G-R-Y
There is somebody who needs some sleep she's feeling very Tired! T-I-R-E-D
And now that she has had some sleep our someone's feeling Happy! H-A-P-P-Y

(Source: http://cde.state.co.us/cdelib/ob4cofeelingsstorytime, modified from http://storytimesecrets.blogspot.com/2012/06/flannel-friday-h-p-py.html)
Infants sang This Little Piggy and toddlers danced to Shake Your Sillies Out. Both groups sang and clapped to If You're Happy And You Know It.
Toddlers watched "Leonardo, the Terrible Monster" on the DVD Don't Let the Pigeon Drive the Bus. It's based on the book by Mo Willems and I thought it would go well with our theme because there are a lot of emotions packed into it!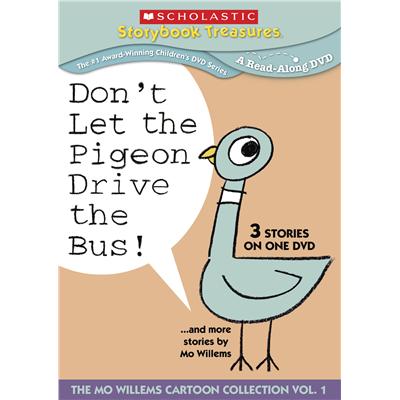 We just have two more weeks of storytime left! The summer has flown by. I'm enjoying it so much I don't want it to end. It's a pleasure seeing all of you each week!