---
Books We Shared
I'm the Best Artist in the Ocean by Kevin Sherry is told mostly from the point of view of the giant quid who boasts proudly of his artistic accomplishments, and makes a "messterpiece" all over everyone else!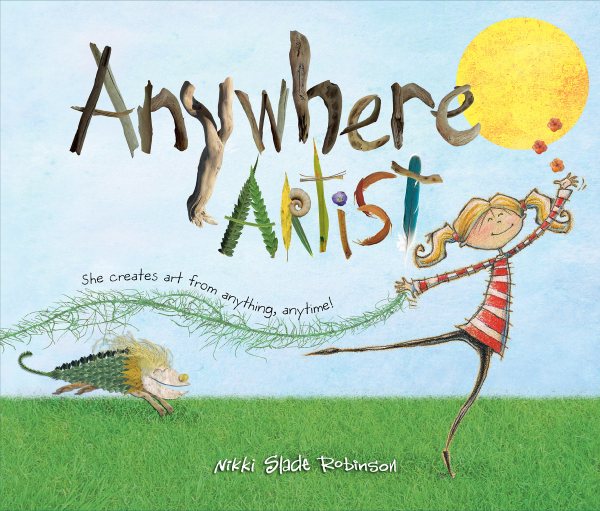 Anywhere Artist by Nikki Slade Robinson is about a girl who enthusiastically makes art out of everything she finds in the world around her. Her imagination is full to the brim!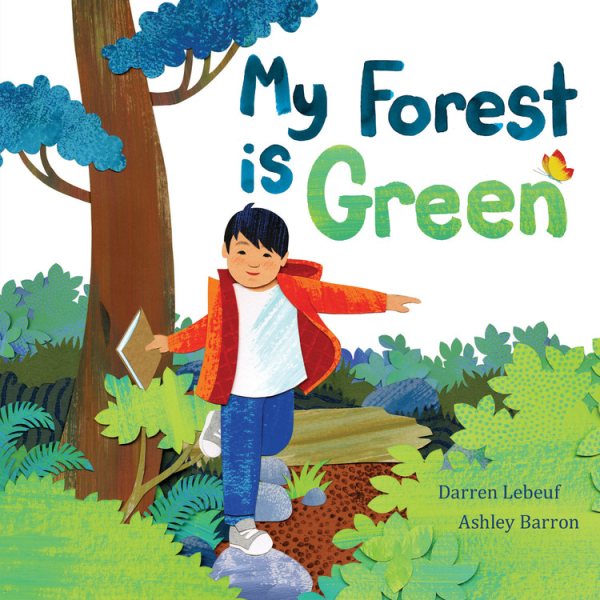 In My Forest is Green by Darren Lebeuf and illustrated by Ashley Barron, a boy shares the many colors, shapes and textures of a "forest" he is creating–which is actually his art corner.
---
Flannel Board
We did a flannel version of the book Brown Bear, Brown Bear What Do You See? by Bill Martin and Eric Carle.
---
Music from CDs We Shared
"Song In My Tummy" from The Best of the Laurie Berkner Band
"Dancing Scarf Blues" from Dancing Feet by Carole Peterson
"The Dot Song" from Storytime Singalong Vol. 1 by Emily Arrow
---
Video We Shared
In the book The Dot by Peter H. Reynolds, Vashti is a reluctant artist with a very smart art teacher who shows her that anything can be art.
---
Continue the Fun
Want more stories about art? Check these out at your Pasadena Public Library branch: