This week, we shared stories about out of control libraries, eating books, and books that eat back.
Stories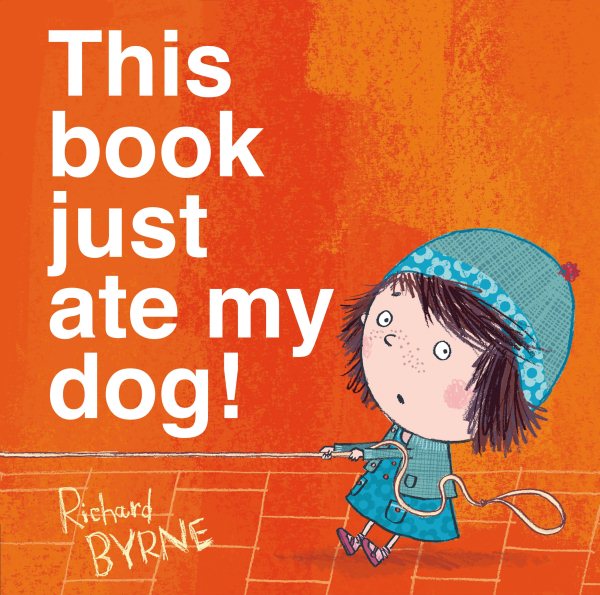 This Book Just Ate My Dog! by Richard Byrne:  When her dog disappears into the gutter of the book, Bella calls for help. But when the helpers disappear too, Bella realizes it will take more than a tug on the leash to put things right.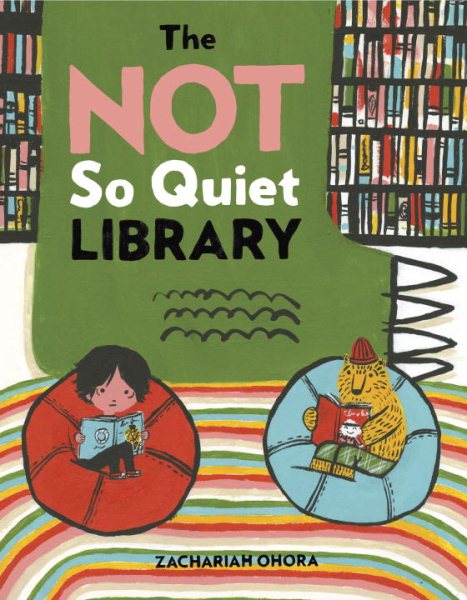 The Not So Quiet Library by Zachariah Ohora:  Oskar and and his bear Theodore must save the day when an angry monster barges into the library … and thinks it's an all-you-can-eat buffet!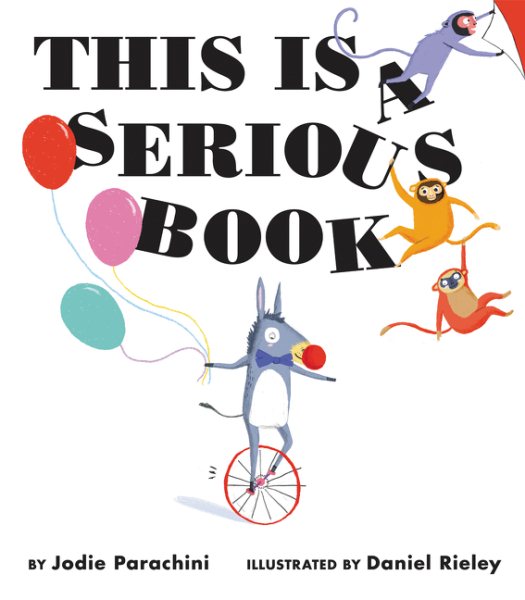 This is a Serious Book by Jodie Parachini; illustrated by Daniel Rieley:  The arrival of donkeys, a zebra, monkeys, and a slew of other animals upends the narrator's plans for avery serious book.
Flannel
This flannel board story is based on Oliver Jeffers' picture book The Incredible Book Eating Boy.
Henry loves to eat books, until he begins to feel quite ill and decides that maybe he could do something else with the books he has been devouring.
Film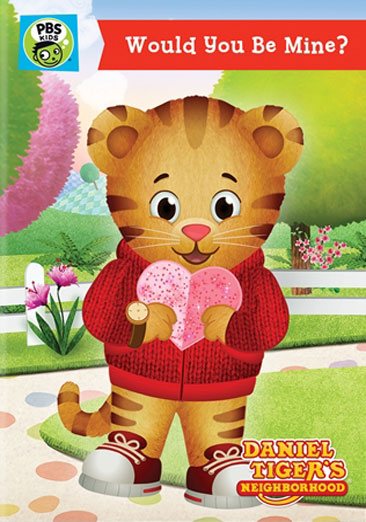 Daniel Tiger's Neighborhood: "Would You Be Mine" dvd.
"Daniel Helps O Tell a Story"
When Daniel and his friend Owl discover that a page is missing from their storybook, they make up their own ending.
---
Preschool Storytime 4/1/2017, Central Library
---
Continue the fun