Determination: Preschool Storytime
In today's storytime, we shared stories about determination and the importance of trying again.
Stories
Bike On, Bear! by Cynthea Liu; illustrated by Kristyna Litten
Bear is an extraordinary, genius bear, who can do anything except ride a bike. Can Bear figure out how to get on two wheels?
The Thing Lou Couldn't Do by Ashley Spires
A fun-filled, shared game of pretending to be fearless pirates is challenged by Lou's friends' suggestion that they use a tall tree as their ship, an idea that is compromised by Lou's fears about climbing up so high. By the award-winning author of Binky the Space Cat.
After the Fall: How Humpty Dumpty Got Back Up Again by Dan Santat
After falling off the wall, Humpty Dumpty is very afraid of climbing up again, but is determined not to let fear stop him from being close to the birds.
Flannelboard
"The Great Big Carrot"
from The Flannel Board Storytelling Book
This flannelboard story is based on a Russian Folktale.
Once, a rabbit saw a great big carrot top and wanted to pull it out, but it would not come out. Along came a squirrel, then a turtle, and finally a snail, who all hang onto each other, working together to pull out the great big carrot.
Film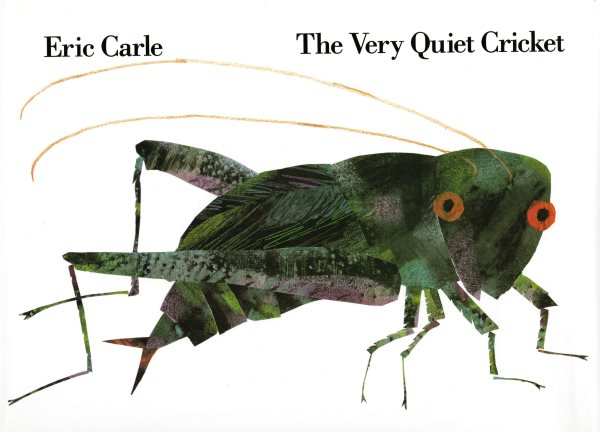 "The Very Quiet Cricket" from the DVD The Very Hungry Caterpillar and Other Stories
adapted from the picture book by Eric Carle
A very quiet cricket who wants to rub his wings together and make a sound as do so many other animals finally achieves his wish.
---
Pasadena Central Library Preschool Storytime 3/2/2019
---