At today's storytime all the infants got hats!
Stories
Whose Hat is That? by Anita Bijsterbosch — A hat is blown by the wind from this animal to that animal, until finally a dog brings it to its rightful owner. We took our hats and waved them in the air every time the narrative says "Woosh!"
Book-o-Hats by Donald Lemke and Bob Lenz — This "wearable book" has a picture of a different hat on each spread, with a rhyme for you to pretend to be different people.
Songs we did with CD
Clap Everybody and Say Hello from Sally Go Round the Sun by Kathy-Reid Naiman
Ladies Ride from Wiggleworms Love You by Old Town School of Folk Music
Flannel
Meerkat, meerkat, are you behind the (color) hat?
Songs we did without CD
Let's go riding in an elevator
Let's go riding in an elevator
First floor, second floor, third floor, fourth floor, fifth floor, DOWN!
On my head, I wear a hat
It is such a silly hat
That my head will wiggle, waggle to and fro
Where else can my silly hat go?

(repeat the rhyme with your hat on your hand, feet, knees, elbows)

(source: https://kcls.org/content/my-silly-hat/)
Continue the Fun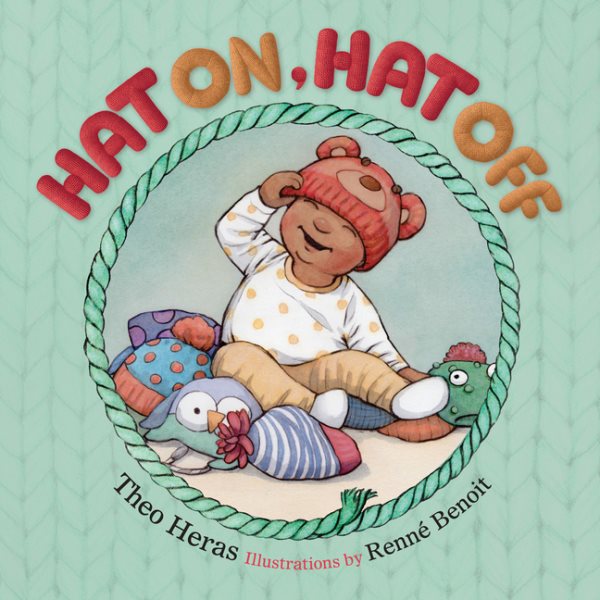 Hat on, Hat off by Theo Heras and illustrated by Renee Benoit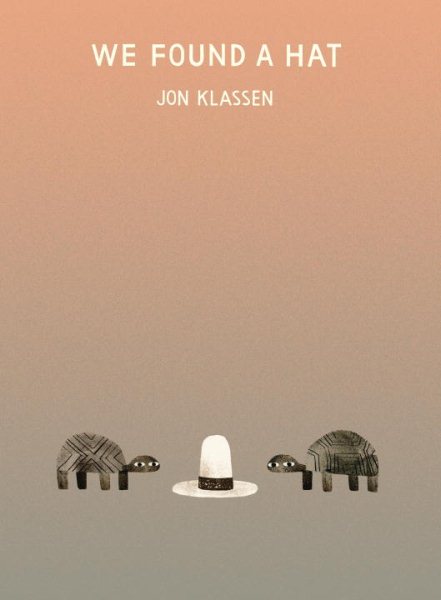 We Found a Hat by Jon Klassen
Hooray for Hat! by Brian Won