Bugs were everywhere!  They were buzzing, flying and swooping past us – bees, butterflies, flies & fireflies – those were just some of the bugs in our preschool storytime today.  There was a bee who learned to share and a ladybug who got in over her head.  (Well, not to worry…we helped that ladybug out with some very scary faces).  We enjoyed storytime so much that it lasted 45 minutes!!!
Here are some of the books, songs & rhymes we shared:
 Our storytime mascots…Precious the Butterfly and Bunny the Bee!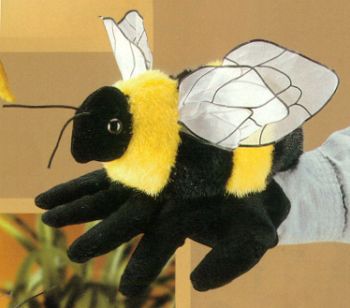 Flannelboard:
Five Little Ladybugs
Five little ladybugs sitting on a leaf
Soaking in the sunshine and the soft warm breeze
Along came a bird, quiet as can be
And snatched that ladybug off that leaf
Four, three, two, one…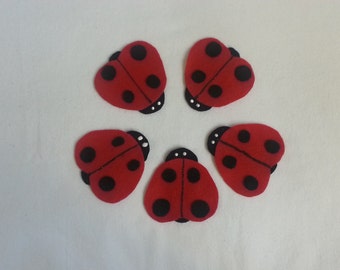 Action rhymes/fingerplays:  Open Shut Them, This is Big, Shake Your Sillies Out; Two Little Blackbirds (Storytime Remix)
Songs:  Clap Your Hands (Wiggleworms CD), ABC Song (Baby Loves Jazz CD), Twinkle Twinkle Little Star, Itsy Bitsy Spider, Hello & Goodbye Friends (in sign)
DVD:  Roberto the Insect
More bug books you can share at home: