Our preschool storytime this week was all about dinosaurs who work. Read about dinosaurs working as tooth fairies, bus drivers (and buses), construction workers, and singers!  Though preschoolers are not yet familiar with dinosaurs, the rhyming text and new visuals kept them entertained.
To check our library catalog, click on the title.
Stories
Even though the school children think Gus the dinosaur bus is a great way to get to school, his size is causing traffic problems for the principle and the town.
Polishing her collection of fangs in a museum, the last Dinosaur Tooth Fairy is very lonely and longs for a new tooth, so when she spots a loose one she will do almost anything to get it–even face modern-day monsters.
While designing and building a playground, a crew of dinosaurs introduces the letters from A to Z.
Draw and Tell
---
Film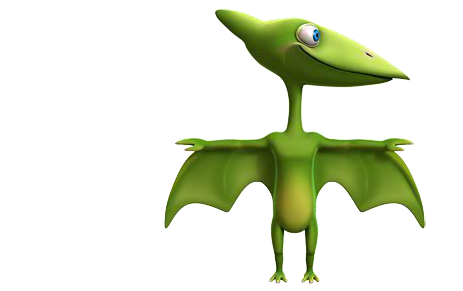 Dinosaur Train: Pteranodon Family World Tour Adventure
Dinosaur Train embraces and celebrates the fascination that preschoolers have with both dinosaurs and trains while encouraging basic scientific thinking and skills as the audience learns about life science, natural history, and paleontology. Join Buddy and the entire Pteranodon family as they embark on a roaring, exploring World Tour adventure!
---
Pasadena Central Library, Preschool Storytime 5/03/2014