This year Central Library is excited to offer kids a new art series provided in partnership with USC Pacific Asia Museum. Each month, representatives of USC Pacific Asia Museum come to the library to read kids a picture book about Asian culture, and then guide children in an art project that is directly inspired by the artwork in that book.
In January, we learned about Chinese culture and read Red is a Dragon by Roseanne Thong and illustrated by Grace Lin:
And the project was inspired by the beautiful dragon on the cover–a dragon puppet!
In February, we learned about Cambodia and read The Cambodian Dancer: Sophany's Gift of Hope by Daryn Reicherter and illustrated by Christy Hale: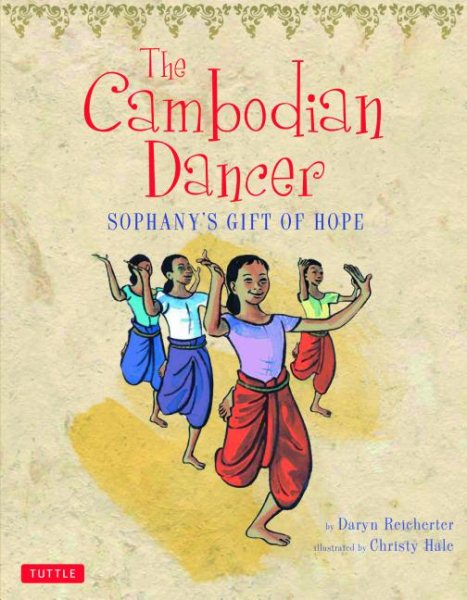 Puppets made a comeback in this workshop, as one of the art forms mentioned in the book is the ancient art of making shadow puppets. Kids made beautiful shadow puppets with bendable joints:
Our next one, which will be held on Monday, March 25 at 3:30 pm in the children's patio at Central Library, will focus on Hawaiian culture, and feature a reading of Pig-Boy: A Trickster Tale from Hawaii by Gerald McDermott: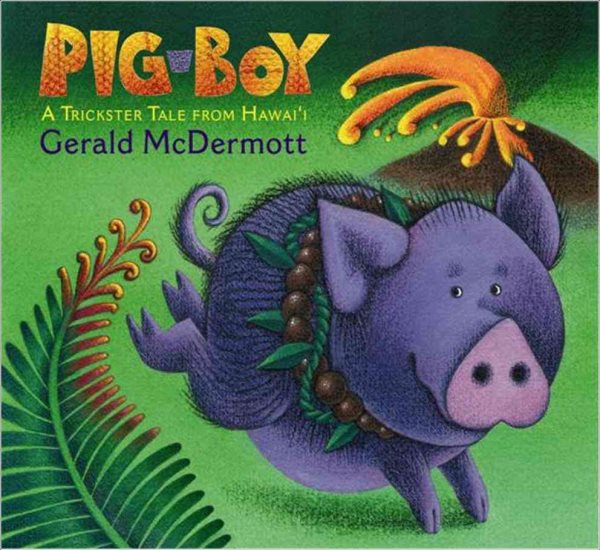 The workshop is ideal for families with elementary school kids. Call the children's desk to sign up: 626-744-4066 option 4.