What happens when the things we eat refuse to be eaten? Here are stories fit for ages 3-5 about foods and the things we eat fighting back.
Books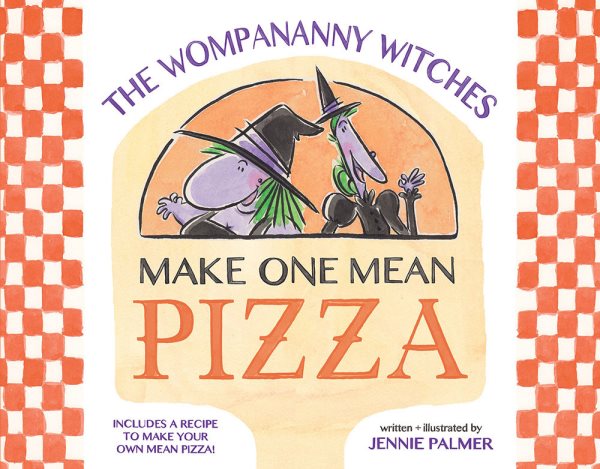 The Wompananny Witches Make One Mean Pizza by Jennie Palmer: When Anita and Winnifred Wompananny, kitchen witches, are frightened by some children, they unwittingly bake their bad feelings into a pizza that escapes the oven and goes barreling through town.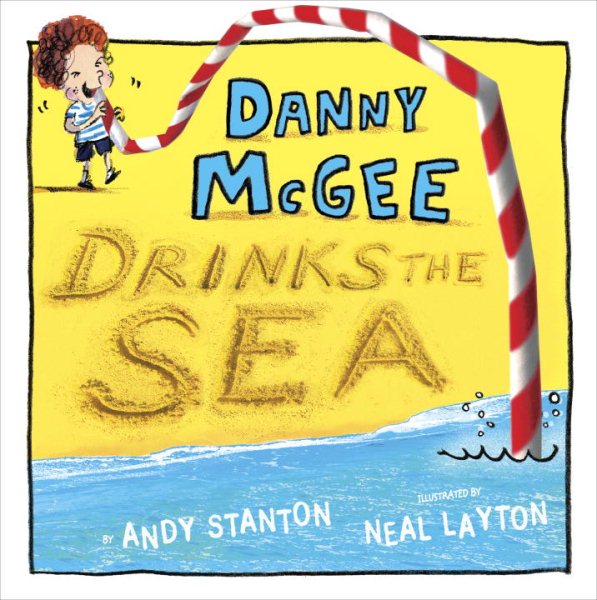 Danny McGee Drinks the Sea by Andy Stanton & Neal Layton: Frannie's voracious little brother drinks up the ocean and begins eating everything in the world, from trees and mountains to the alphabet and the author writing their story, in a riotous tale that culminates in a surprise twist ending.
Ice Boy by Ezra Stein: Tired of helping others cool their drinks, Ice Boy proceeds to sneak out of the freezer and heads to the beach, where his edges begin to blur.
---
Flannelboard
Creepy Carrots, based on the book by Aaron Reynolds with illustrations by Peter Brown.
---
Film
The Gingerbread Man, the classic folktale retold by My Pingu TV
---
More Books About Food Fighting Back:
Click on each cover image for more information!
---
Continue the Fun: