Here are the top ten junior high fiction books checked out at Central Library in the month of June 2018.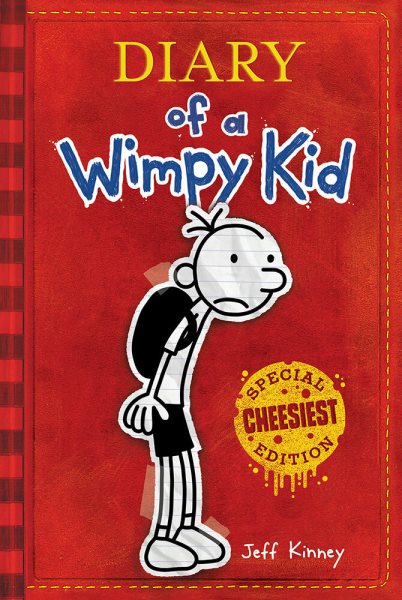 Greg records his sixth-grade experiences in a middle school where he and his best friend, Rowley, undersized weaklings amid boys who need to shave twice daily, hope just to survive, but when Rowley grows more popular, Greg must take drastic measures to save their friendship.
In their last year at Hogwarts 
Harry
 and his friends join 
the
 Order of 
the
 Phoenix in it's battle against Voldemort and his forces.
Burdened with 
the
 dark, dangerous, and seemingly impossible task of locating and destroying Voldemort's remaining Horcruxes, 
Harry
, feeling alone and uncertain about his future, struggles to find 
the
 inner strength he needs to follow 
the
 path set out before him.
3. Stargirl by Jerry Spinelli
In this story about the perils of popularity, the courage of nonconformity, and the thrill of first love, an eccentric student named Stargirl changes Mica High School forever.
In the rugged landscape of early frontier Texas, fourteen-year-old Travis is faced with taking over his family's farm and making a painful, important decision
Middle-schooler Greg Heffley is the prime suspect when it is discovered that school property has been damaged, but when a surprise blizzard hits and school is closed, Greg is stuck indoors with his family, unable to prove his innocence.
In the latest diary of middle-schooler Greg Heffley, he records his attempts to spend his summer vacation sensibly indoors playing video games and watching television, despite his mother's other ideas.

Greg Heffley's mom wants him to take a break from video games while Halloween approaches and he comes up with an idea to make a movie
As Harry faces his upcoming fifth year at Hogwarts Academy, there are increasing rumors of dark times coming and of Lord Voldemort's return to power, and a secret anti-Voldemort society, The Order of the Phoenix, begins meeting again.
A follow-up to Locker Hero picks up from the first story's cliffhanger and finds Max confronting a band of burglars out to steal from South Ridge Middle School. By the best-selling author of the Dork Diaries series.
As Ragnarok–the apocalypse–approaches, the thirteen-year-old descendants of the gods realize they can't take every step of their journey together, as Matt must fight the Midgard Serpent alone, and Fen and Laurie are pulled in different directions.

Repeatedly landing in trouble at her finishing school because of her preference for practicing magic instead of manners, Chantel enlists her friends to protect the kingdom when her teacher goes missing along with the city's protective magic.
Now a full-fledged Ranger responsible for a sleepy fief, Will finds a new adventure seeking the traitors who poisoned the king, investigating rumors of sorcery, and trying to rescue his friend Alyss, who is taken hostage.
13. The Power by Michael Grant
Ma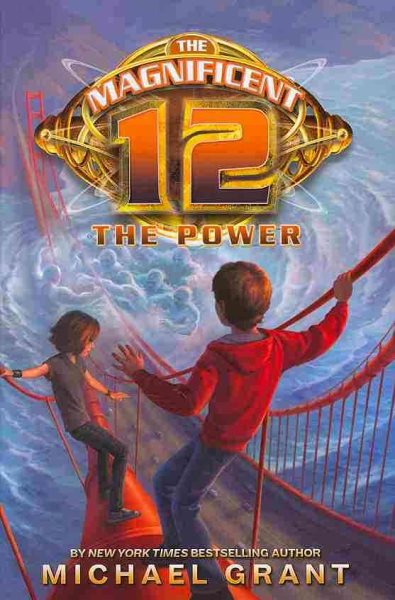 ck and the Magnifica race against time to recruit the traitor Valin and hone their collective Vargran skills in order to defeat the Pale Queen and her evil daughter.
14. Hoot by Carl Hiaasen
Roy, who is new to his small Florida community, befriends a mysterious boy who introduces him to potty-trained alligators, burrowing owls, and sparkly-tailed poisonous snakes.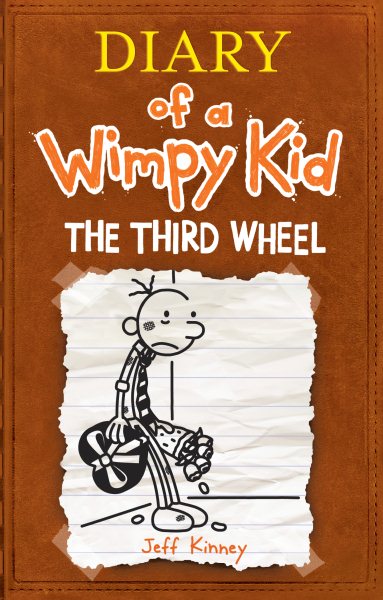 A Valentine's Day dance at Greg's middle school has turned his world upside down until an unexpected twist gives Greg a partner for the dance and leaves his best friend Rowley the odd man out.
While trying to find a new best friend after feuding with Rowley, middle-school slacker Greg Heffley is warned by older family members that adolescence is a time to act more responsibly and to think seriously about his future.
Middle-schooler Greg Heffley nimbly sidesteps his father's attempts to change Greg's wimpy ways until his father threatens to send him to military school.
18. The Limit by Kristen Landon
 When his financially responsible parents unexpectedly surpass their debt limit imposed by the government, 13-year-old Matt is whisked away to a special workhouse where far more serious dangers exist than anyone on the outside realizes.
A first illustrated chapter book of the best-selling series, co-written by the award-winning author of I Funny, follows the misadventures of Rafe and his best friend, who plan to enjoy the year by breaking every single rule in their school's oppressive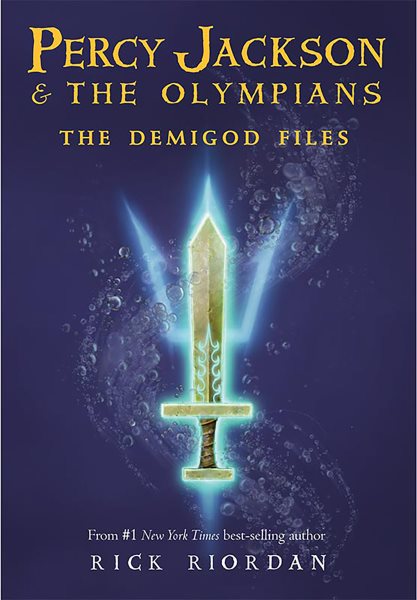 How do you handle an encounter with Medusa on the New Jersey interstate? What's the best way to take down a minotaur? Become an expert on everything in Percy's world with this must-have guide to the Percy Jackson and the Olympians series. Complete with interviews, puzzles, games, and original short stories by Rick Riordan.