Toddler Storytime: Sea Animals
---
Books We Shared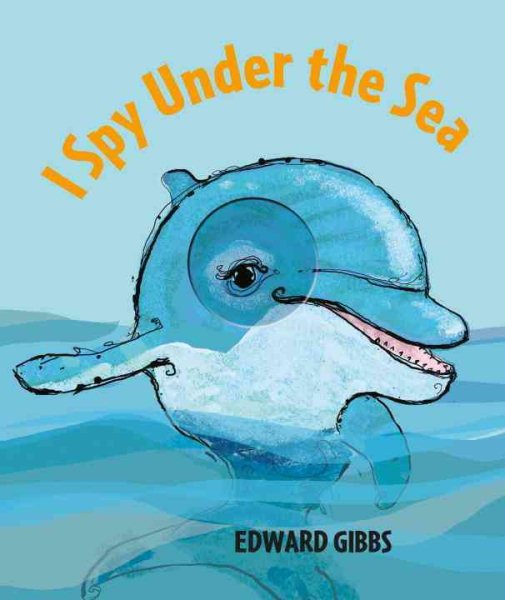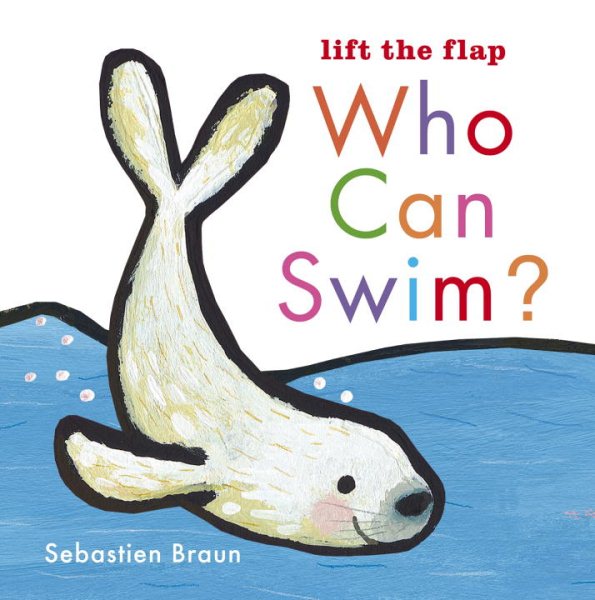 ---
Flannel Boards We Shared
Slippery Fish
Slippery fish, slippery fish
sliding through the water
Slippery fish, slippery fish
Gulp, gulp, gulp
oh no, its been eaten by a…
octopus, octopus squiggling in the water
octopus, octopus
gulp, gulp, gulp
oh no, its been eaten by a…
tuna fish, tuna fish
flashing through the water
tuna fish, tuna fish
gulp, gulp, gulp
oh no its been eaten by a…
Great White Shark, Great White Shark
lurking in the water
Great White Shark, Great White Shark
gulp, gulp, gulp
oh no, its been eaten by a…
Humongous whale, humongous whale
spounting in the water
Humongous whale, humongous whale
gulp, gulp, gulp
(burps)
(Credit: https://www.paroles-musique.com/eng/Charlotte_Diamond-Octopus_Slippery_Fish-lyrics,p031392400)
Five Little Seashells
Five little seashells, lying on the shore.
Swish went the waves. Then there were four.
Four little seashells, pretty as can be.
Swish went the waves. Then there were three.
Three little seashells, all pearly new.
Swish went the waves. Then there were two.
Two little seashells, lying in the sun.
Swish went the waves. Then there was one.
One little seashell, lying all alone.
I said Shhhh as I took it home.
(Credit: http://www.songsforteaching.com/hughhanley/5littleseashells.htm)
---
Letter of the Day: S
We drew a big letter S in the air and talked about words that start with S.
---
Action Songs & Bounces We Shared
We share a lot of songs, bounces & rhymes during storytime!
You'll find lyrics/words to those songs & rhymes we shared without CD accompaniment here.
Little Blue Whale
Little blue whale
in a big, blue sea
Splish, splash
Splish, splash
Swim with me
Dip a litlte
Dive a little
Dunk a little whale
Come back up
And flip your tail!
Goodbye Friends (song in sign)
Click here for video:  Goodbye Friends 
Goodbye friends, goodbye friends
Goodbye friends, it's time to say goodbye.
---
Music from CDs We Shared
Children love to sing and dance to music.  Here are some of the songs/bounces on CD that we used in storytime.
"Clap Everybody and Say Hello" from Sally Go Round the Sun by Kathy Reid-Naiman
"The Shaker Hop," from Dancing Feet by Carole Peterson
"Row, Row, Row Your Boat" from Songs for Wiggleworms by Old Town School of Folk Music
---
Video We Shared
We watched "Sea lions and seals" and "Whale Sharks are Big Fish" from the DVD <a href="Who Lives in the Sea?
---
Continue the Fun
Here are some more books about the sea to check out at your Pasadena Public Library Branch: