Let's Move! Preschool Storytime
Stories:

Tommy has worn out his parents and sister with his bouncing, clomping, and leaping but when they convince him to try tap dancing, he finds it the perfect outlet for his energy.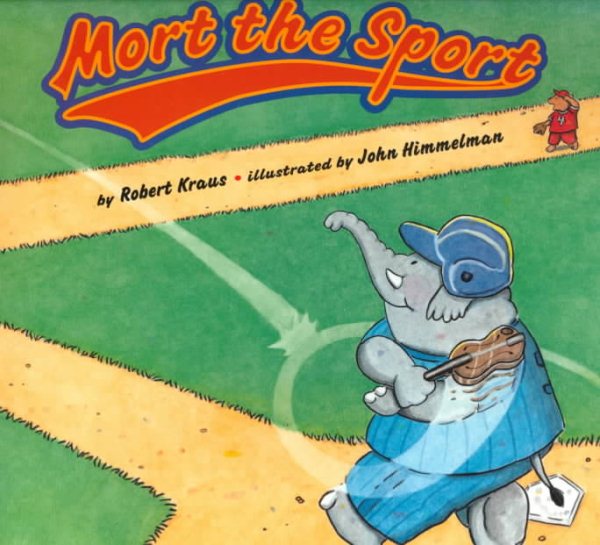 Mort's father wants a little slugger and his mother wants a violin prodigy, but Mort's attempts to excel at playing both baseball and the violin make him so confused, that he decides to take up chess instead.
"Owen loves soccer, but isn't the best at playing it. After a particularly disastrous day on the field, Owen is benched. He is feeling so low that he doesn't notice the ball rolling away from him until it's too late. In his effort to get it back, he discovers that he has more skills than he realizes"
Flannelboard
Match the sports equipment!
Film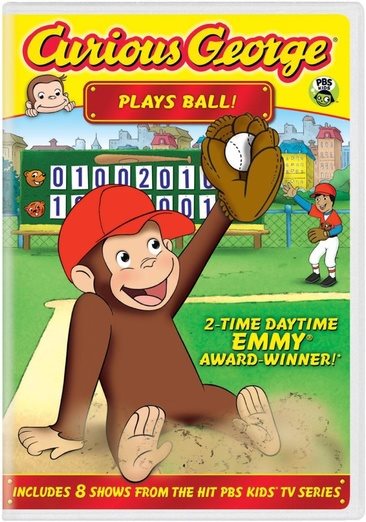 Batter up! Curious George is back in 8 shows from his Daytime Emmy®-winning TV series. George knows that a curious monkey needs to get outside and explore! From running the bases at a ball game to exploring secret underground tunnels, there are friends and adventures around every corner. Hit a home run with your favorite monkey in Curious George Plays Ball!