Infant Storytime: Halloween
---
Books We Shared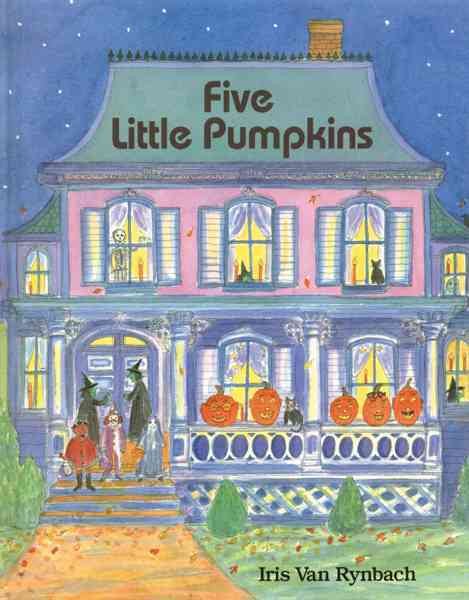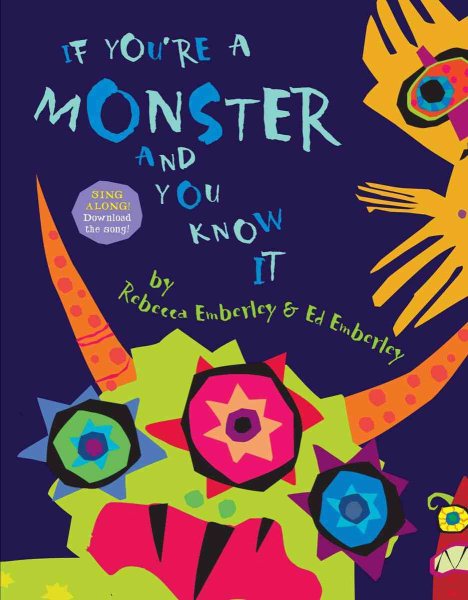 ---
Flannel Boards We Shared
Shadow Shapes
I showed everyone these "scary shadows" that, upon being flipped over, turn out to be cute pictures of happy things!
Who's That Knocking?
(Tune: Here We Go Round the Mulberry Bush)
Who's that knocking at my door?
At my door, at my door?
Who's that knocking at my door?
Who can it be?
Knock, knock! Who's There?
It's… a pirate! (or superman, or bumblebee)
Pirate's saying "Trick or treat,
Trick or treat, trick or treat!"
Here's a treat for you to eat–
Happy Halloween!
(Credit: Storytimes for Two-Year-Olds by Judy Nichols)
---
Action Songs & Bounces We Shared
We share a lot of songs, bounces & rhymes during storytime!
You'll find lyrics/words to those songs & rhymes we shared without CD accompaniment here.
Where is Thumbkin?
(Tune: Frere Jacques)
(hide hands behind your back)
Where is Thumbkin? Where is Thumbkin?
Here I am! Here I am! (bring out each hand with thumb sticking up)
How are you today, sir? Very well and thank you! (thumbs talk to each other)
Run away! Run away! (Hands hide again behind back)
Peekaboo
Peekaboo, where are you
Hiding in your… PLACE! Peekaboo!
Peekaboo, I see you
And your smiling… FACE! Peekaboo!
Goodbye Babies (song in sign)
Click here for video:  Goodbye Friends 
Goodbye babies, goodbye babies
Goodbye babies, it's time to say goodbye.
---
Music from CDs We Shared
Children love to sing and dance to music.  Here are some of the songs/bounces on CD that we used in storytime.
"Clap Everybody and Say Hello" from Sally Go Round the Sun by Kathy Reid-Naiman
"Monster Boogie" from The Best of the Laurie Berkner Band
---
We took some group photos, and I also got a lot of cute pics of the kids, many of whom were wearing Halloween costumes today!
---
Continue the Fun
Here are some more books about Halloween to check out at your Pasadena Public Library Branch: