Sad toilets, hungry ghosts, ugly dumplings, and grumpy pets — In today's storytime, we learned that there's the perfect time and place for everything.
Stories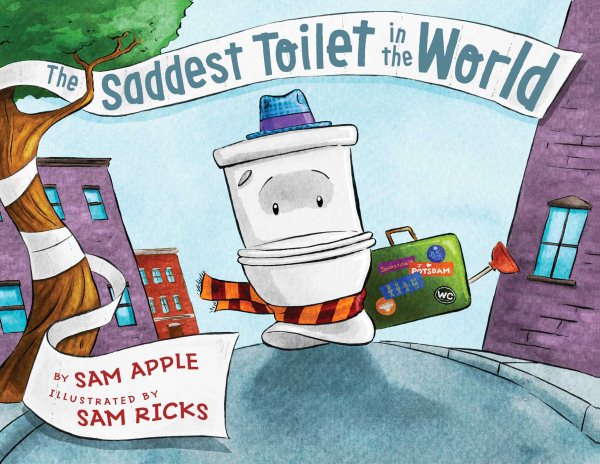 The Saddest Toilet in the World by Sam Apple; illustrated by Sam Ricks:  Danny would sit anywhere and everywhere: a comfy couch, a bean bag chair, his mom's lap, a playground swing. The one place Danny wouldn't sit? The toilet. When the pain of rejection becomes too much, the toilet does what any self-respecting toilet would do: He leaves home. In Sam Apple's rollicking children's book debut, with illustrations by Sam Ricks, it's boy vs. bowl in a hilarious contest of wills.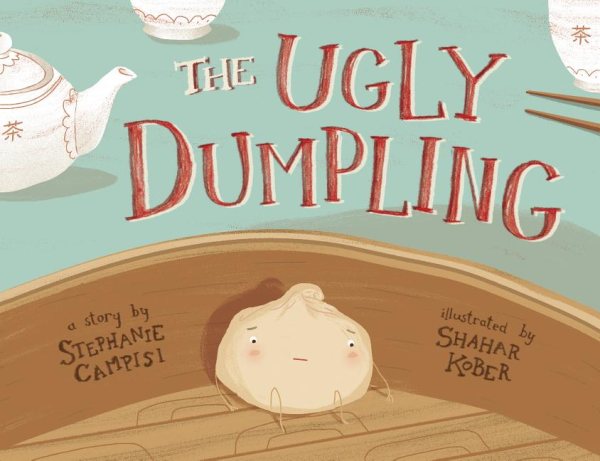 The Ugly Dumpling by Stephanie Campisi; illustrated by Shahar Kober:  An ugly dumpling is ignored and sad until an encouraging cockroach sees the dumpling's inner beauty and helps it discover its true identity and realize being different is beautiful after all.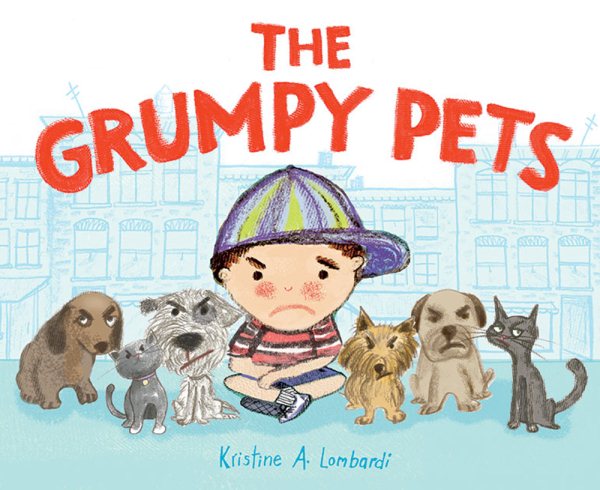 The Grumpy Pets by Kristine A. Lombardi:  Billy is a grumpy boy who's not like the other kids. His mother takes him and his sister, Sara, to the animal shelter one Saturday in hope of cheering him up. But the pets he sees are too happy for his taste. Then he finds the grumpy pets…
Flannelboard
"The Chocolate Chip Ghost"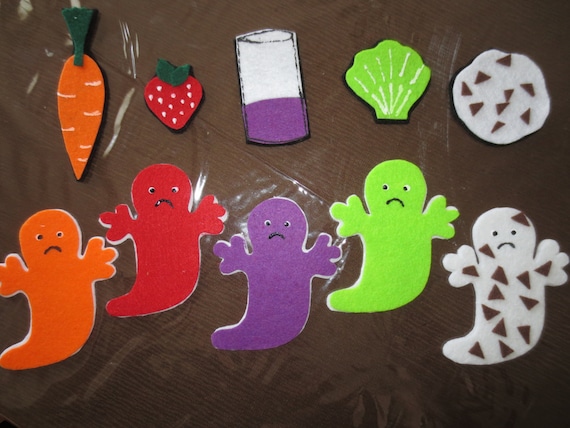 Young ghosts are only supposed to eat white foods so that they can stay bright white for Halloween, but there's nothing to eat at home!  So as Mother Ghost goes out to pick up some white foods for dinner, the five young ghosts come across other foods in the house that turn them into different colors…
Film
"The Three Bears Problem" from Peg and Cat
Follow the adorable, spirited Peg and her sidekick Cat as they embark on adventures, solve problems together, and learn foundational math concepts and skills. In each episode, Peg and Cat face a really big problem, a messy funny crisis they must somehow solve without totally freaking out!