---
Books We Shared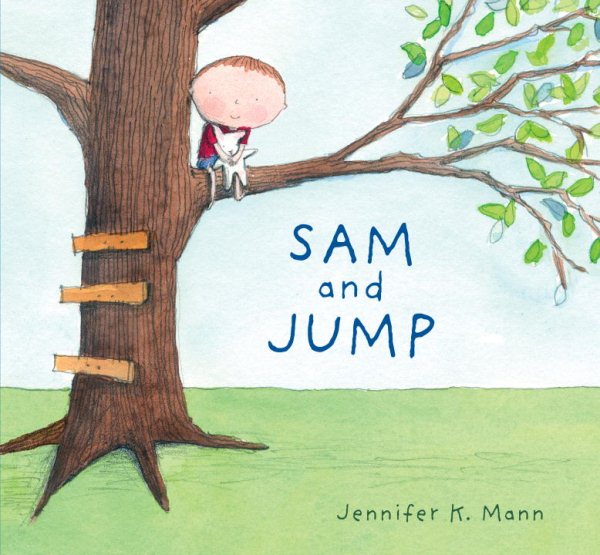 In Sam and Jump by Jennifer K. Mann, Sam goes to the beach and makes a new friend, but loses his bunny Jump. Fortunately for Sam, someone found Jump!
Loved to Bits is a fairly new book (2018) by Teresa Heapy and illustrated by Katie Cleminson. People familiar with the story The Velveteen Rabbit by Margery Williams Bianco will see some similarities.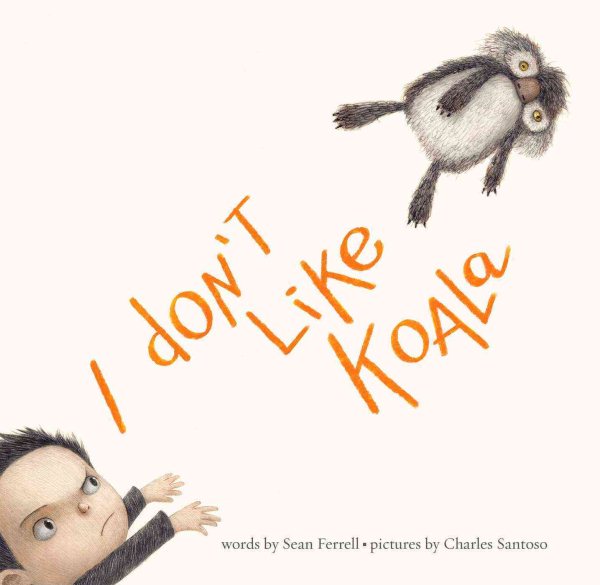 Unlike the previous book, I Don't Like Koala by Sean Ferrell and illustrated by Charles Santoso isn't about a child with warm and fuzzy feelings for his stuffy. Adam hates Koala! But when he begins to wonder if Koala's ever-watchful eyes may be watching bad guys too, he decides Koala's not so bad.
---
Flannel Board

Ten Little Teddy Bears
One little, two little, three little teddy bears
Four little, five little, six little teddy bears
Seven little, eight little, nine little teddy bears
Ten little teddy bears to hug.
Ten little, nine little, eight little teddy bears
Seven little, six little, five little teddy bears
Four little, three little, two little teddy bears
One little teddy bear to hug.
---
Songs and Rhymes We Shared Without Music
Toys
Fire truck, fire truck, roll on the ground (touch ground)
Princess, princess, come get crowned (touch head)
Airplane, airplane, take off and fly (make airplane arms out to sides)
Baby doll, baby doll, start to cry (rub eyes)
Rattle, rattle, make some noise (shake or wiggle)
Oh how much I love my toys! (give yourself a hug)
(adapted from a song in the book Artsy Toddler Storytimes by Carol Garnett Hopkins.)
Goodbye Friends (song in sign)
Click here for video:  Goodbye Friends 
Goodbye friends, goodbye friends
Goodbye friends, it's time to say goodbye.
---
Music from CDs We Shared
"Sing" (Sesame Street cover) and "Goodbye Song" from Shining Like a Star by Laura Doherty
"One Two Three Whee!" from Groovy Green by Mr. Eric & Mr. Michael
"The Shaker Hop," from Dancing Feet by Carole Peterson
"Song in my Tummy" from The Best of the Laurie Berkner Band
---
Video We Shared
We watched "Knuffle Bunny Too: A Case of Mistaken Identity," an animated version of the book by Mo Willems (narrated by Mo Willems and Trixie!). It's on our The Pigeon Finds a Hot Dog! DVD.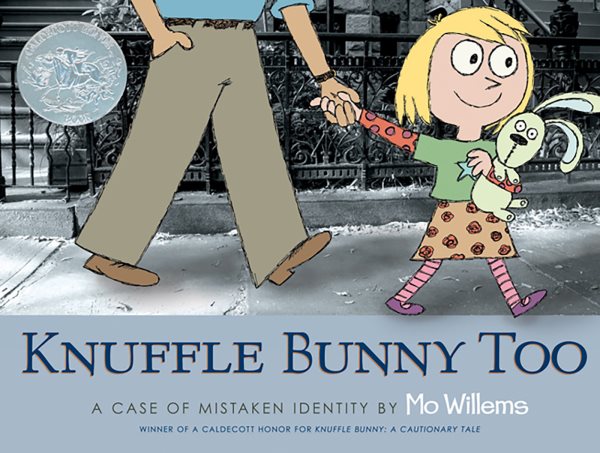 ---
Continue the Fun
Want more stories about toys? Check these out at your Pasadena Public Library branch: