Small, but Mighty Preschool Storytime
This week's story time was all about how being small and different can make someone mighty!  
Books

Rejected by his fellow penguins because of his unusual color, minimal diving, and jumping skills, 
Blue Penguin
 begins to sing in his loneliness and wonders if he will be able to convince the others that he is one of them.

Bulldozer
 proves that he can help on the construction site
Food is running short so 
Morris's
 big brothers dig down deeper, but 
Morris
 tries digging up instead and discovers a beautiful new place, filled with delicious treats and new friends.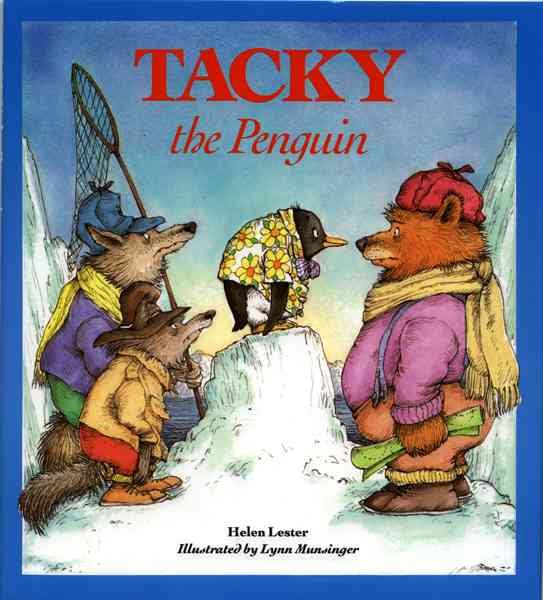 Tacky the penguin does not fit in with his sleek and graceful companions, but his odd behavior comes in handy when hunters come with maps and traps.
FlannelBoard
Film
Edda
, the littlest 
Valkyrie
, leaves the magical land 
of
 Asgard to attend 
school
 in hopes 
of
 making 
a
 friend her own age, but feels like an outcast until she finds her courage and learns that being different makes her special.
Continue the Fun!