Infant & Toddler Storytime: Birthdays
Our storytime on July 7 was a celebration of birthdays!
---
Books We Shared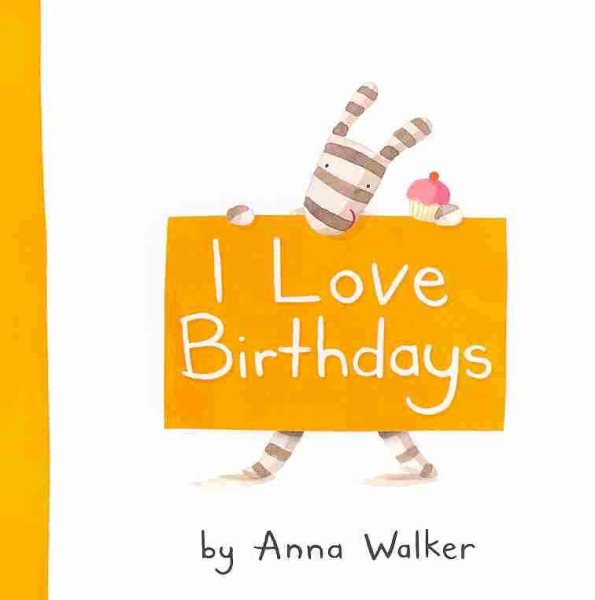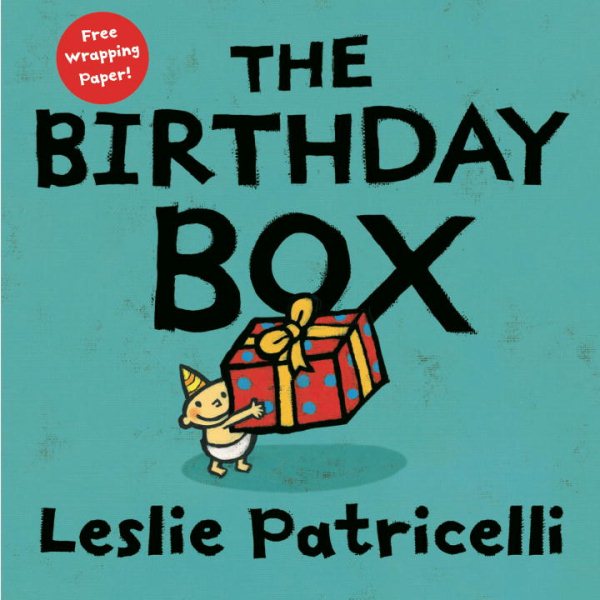 Ollie the Zebra celebrates everything that he loves about birthdays in our first Infant Storytime book by Anna Walker, appropriately titled I Love Birthdays.  While our second book for Infant storytime, Now I am Big! written by Stephen Krensky, illustrated by Sara Gillingham, wasn't exactly about birthdays, it did celebrate something that goes hand-in-hand with that special day: getting bigger!
In Toddler Storytime, I switched up the books a bit between the 10am storytime and the 11am session.  For 10am, we began with a book about the best part of a present — the box!  Leslie Patricelli's The Birthday Box shares all that you can do with packaging of a present.  Then we read about a young rabbit's special day in Happy Birthday, Bunny! written by Liz Garton Scanlon, illustrated by Stephanie Graegin.  For 11am storytime, we started with Happy Birthday, Bunny!  For our second book we learned what Cow (and Duck!) like best for a birthday treat in A Birthday for Cow! by Jan Thomas.
---
Flannelboard Story
Best part of a birthday celebration?  The cake, of course!  We had fun blowing out candles with our Flannelboard story, 5 Birthday Candles
5 Birthday Candles


5 Birthday Candles
wish there were more
Blew out one,
then there were 4.
4 birthday candles,
pretty as can be.
Blow one out,
then there are 3.
3 birthday candles,
Hope my wish comes true.
Blow one out,
then there are 2.
2 birthday candles
Birthday cakes are fun
Blow one out,
Then there is 1.
1 birthday candle,
the party's almost done.
Blow out one,
Then there are none.
---
Nursery Rhyme we Shared in Infant Storytime
For our Nursery Rhyme flannelboard we recited Little Miss Muffet.
Little Miss Muffet


Little Miss Muffet
Sat on a tuffet,
Eating her curds and whey;
Along came a spider
Who sat down beside her
And frightened Miss Muffet away.
---
Film We Watched in Toddler Storytime

"Birthday" from Maisy's Birthday section of Play Time Maisy
Maisy celebrates her birthday with some of her closest friends.
---
 Continue the Fun
Looking for more ways to celebrate birthdays that are healthier than cakes?  Come to your local Pasadena Public Library branch and pick up one of these titles!
Click the cover of each book to find it in the library catalog.
Children's Room Infant Toddler Storytime 7/7/2015