Create Something New: Preschool Storytime
Broken item, create something new with it! This week's storytime was about letting your imagination flow and creating or reimagining something new.
Stories:
DOLL-E 1.0  by Shanda McCloskey
Charlotte has a talent for anything technological, so when she receives a doll as a present, she upgrades it with a few spare parts and some code to create a new and improved friend.
What if …  written by Samantha Berger; illustrated by Mike Curato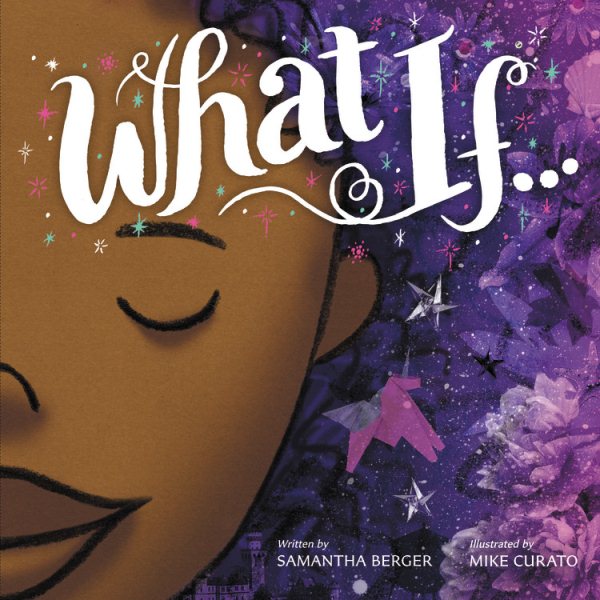 This girl is determined to express herself! If she can't draw her dreams, she'll sculpt or build, carve or collage. If she can't do that, she'll turn her world into a canvas. And if everything around her is taken away, she'll sing, dance, and dream…
Square  by Mac Barnett & Jon Klassen
When his friend Circle asks him to do her portrait after praising him as a sculptor and genius, Square struggles to carve her likeness from a stone block.
Film: 
"Appelemando's dreams" based on the book by by Patricia Polacco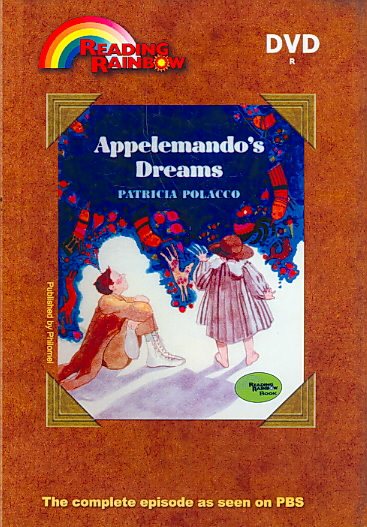 Host LeVar Burton introduces 
the book Appelemando
"s 
dreams by Patricia Polacco
 about a little boy who uses his 
dreams
 to create colorful images that brighten 
the
 world for himself and his friends. He also introduces artists who work with paint, clay, wire, and chalk and demonstrates fun and creative ways to spark 
the
 imagination and inspire 
the
 artist in all of us.