Mice!  They're so NICE!  Well maybe not when they're in the kitchen pantry…but in storytime, they are awesome!!!  We read an opposites story (with a mouse) to stretch our minds, a story about a little mouse and a BIG secret AND a swashbuckling adventure tale about a Pi-Rat!  Phew!  If that wasn't enough, we sang songs, jumped around, practiced our action rhymes and watched a DVD.  Here's a sampling of what we shared: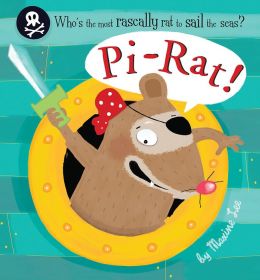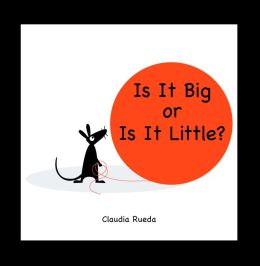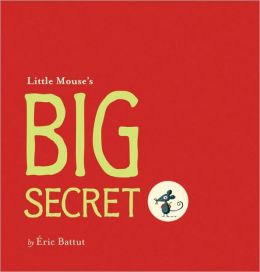 Songs (Opening, Closing and everything in between):
Hello Friends and Goodbye Friends (in sign) – to the tune of Hello Ladies
Clap Your Hands (Wiggleworms CD)
Apples and Bananas (Country Goes Raffi CD)
Itsy Bitsy Spider (Carol Hammett…Toddler Favorites CD)
Big Gigantic Spider (a capella)
Twinkle Twinkle Little Star (a capella)
Action Rhymes:  Open Shut Them & This is Big
Flannelboard Story:  Little Mouse, Little Mouse
Little mouse, little mouse…are you in the BLUE house?
YELLOW
ORANGE
RED
GREEN…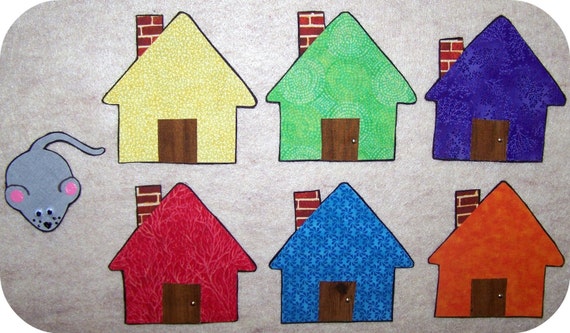 Video:  Anatole (on Scholastic – Diary of A Worm Video Collection)
More stories about MICE: