The last week of Summer Reading Challenge finished up with the Doctor Who Bash, with an attendance of nearly 50 teens!  We also had a Knot It! jewelry making workshop and a skateboard design workshop.  To see some of the skateboard designs, view photos on Facebook.
You still have until August 10 to log in your activities for the grand prize drawing and pick up your books!
This week's raffle prizes are $15 Best Buy gift cards.  The winners are: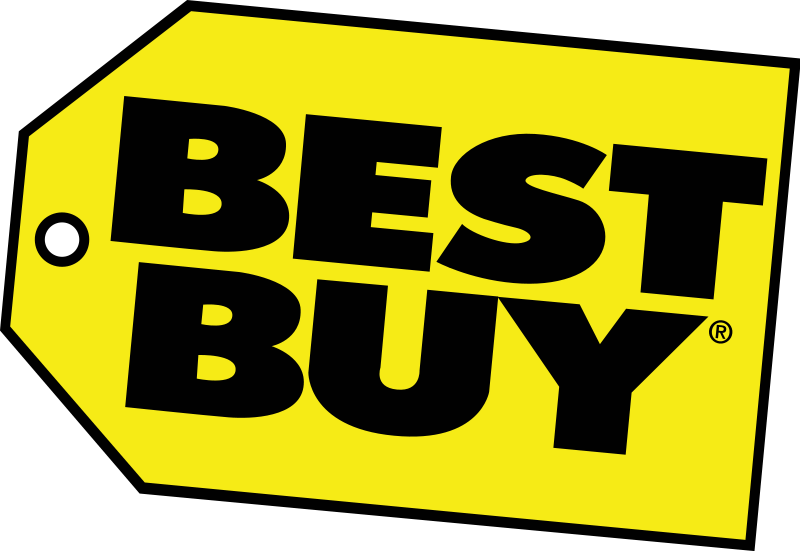 Samuel B.
David C.
Michelle F.
Kasey L.
Jacob L.
Erica M.
Sophia O.
Isabel W.
Nina B.
Hunter D.